Saudi Arabia is changing – and its businesses are changing, too. Rasheed Ali, Regional Manager, Four Winds Saudi Arabia, discusses the opportunities ahead for the firm and the role of quality certification in making the most of them
Saudi Arabia dominates the region in terms of land area, population, and rich natural assets, such as oil, that play a crucial role in the global economy. The Kingdom has good access to three major continents, and a long history of trade and cultural exchanges.
This momentum can be seen in the logistics and moving sector, the migration of many individuals and families, and the moving of their household goods.
Cities in Saudi Arabia are vibrant and spread across the vast deserts. The geographical positions of these cities, as well as their commercial and industrial demands, are very favourable for domestic logistics and moving businesses.
During the past decade, there has been a huge change in customer demand, expectations, and buying culture. Movers have incorporated service integration and technology into the industry, and the digital revolution has brought changes.
We are now using ERPs to manage and oversee our business, while CRMs give much better visibility of our position. We have the software to perform more accurate pre-move surveys and tracking systems help us see movements of our trucks and shipments, and provide customers with real-time status updates.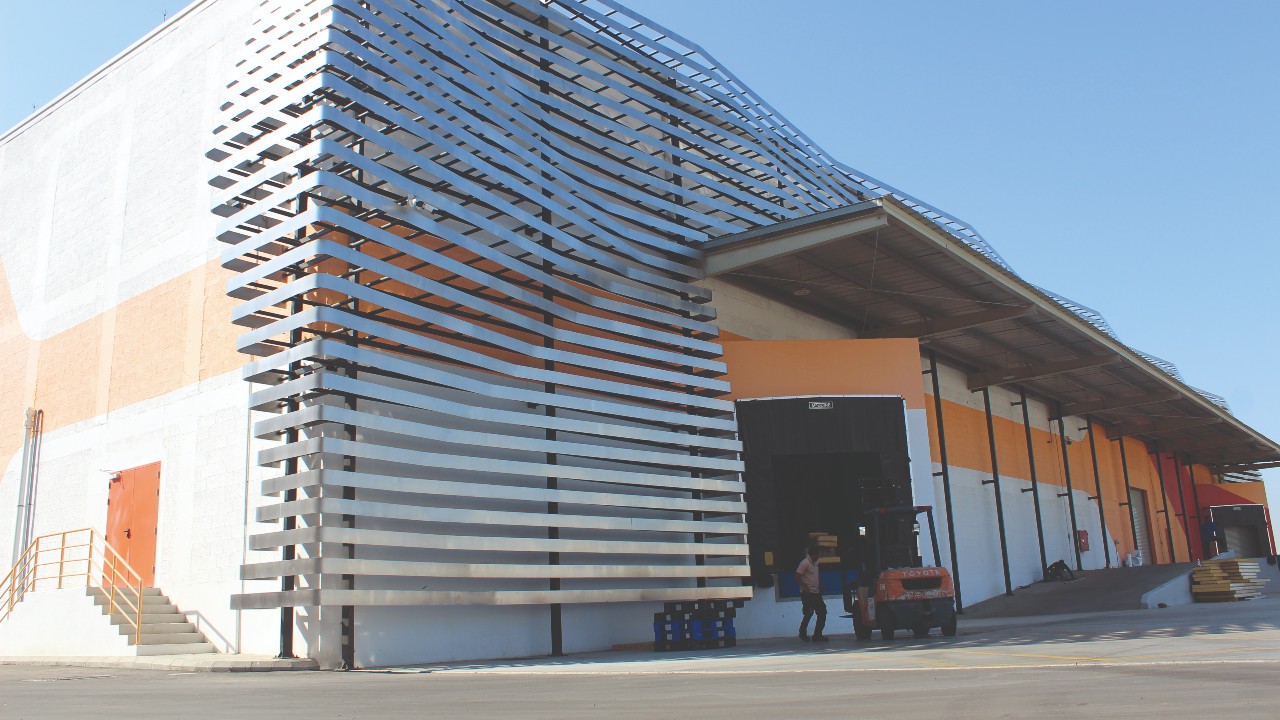 Historical change
Saudi Arabia is heading towards historical change, but a change with a vision. The country and its leaders aspire to take their current and future citizens to greater heights.
A well-determined implementation of this life-changing concept continues to create opportunities. Vision 2030 has given birth to new ideas, initiatives, impactful projects, and more job opportunities.
A culture of care
As a Saudi company, 43-year-old Four Winds Saudi Arabia is proactively taking part in this nation-building process. We have eight branches across Saudi Arabia and Bahrain. We are affiliated with international organisations, including IATA, FIATA, FIDI and IAM.
Our association with FIDI was started 30 years ago, by our founder Chairman, the late Mr Mohammed Al Mani, whose long-time wish was to become a professional international mover. His vision connects Four Winds Saudi Arabia to FIDI today.
FIDI has been our guiding light towards professionalism and quality services. FIDI's 'twice the mover' initiative gave us the confidence to deal with agents located in the furthest corners of the world.
FIDI Conferences have given us great networking opportunities, where we can get to know our international counterparts and develop a share of the business from around the world. FIDI's website and customs guide provide invaluable information we can share with our customers.
FIDI's Academy training, meanwhile, alongside the FAIM processes and audits, have helped shape us into professional-quality movers. There was a time when there were no benchmarks we could use to evaluate our performance, and no parameters to measure the quality of our services – FAIM filled these gaps for us.
The annual audit by a third party pushed us to examine ourselves and review what we're doing, and improve the quality of our services.
FIDI has played a central and influential role in making us a truly international business. It helps us meet the various challenges ahead of us – in different forms, shapes and intensity, and to remember the importance of author Roy T Bennett's saying: 'When things do not go your way, remember that every challenge – every adversity – contains within it the seeds of opportunity and growth.'