FIDI's Essentials in International Moving (EiM) seminars are hosted throughout the year in locations across the world. They aim to give file handlers, move coordinators, sales consultants, warehouse managers and quality experts a complete overview of the moving process. Here, we take a look back at the most recent of these and look forward to the upcoming EiM in Panama City in March 2020
FIDI EiM Seoul, South Korea – 27 October – 2 November 2019
During the five-day seminar, the international group of EiM students was taken through the entire moving process with case studies, group exercises, exams and tests. They went back to their office with new ideas, new business opportunities and a raised level of competence in international moving. The group was invited by Joseph and Saenah Song, of Asian Tigers Group, and enjoyed a wonderful South Korean dinner in a typical Korean atmosphere.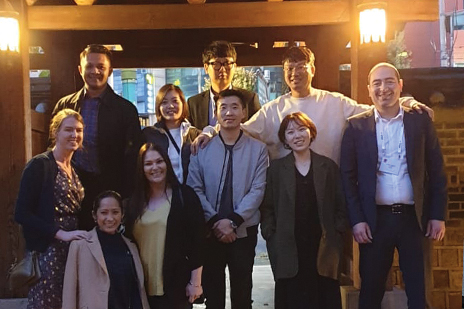 Congratulations to the Top Student: Lisa Huijgen, De Haan Relocation NL
FIDI EiM Prague – 1-7 December 2019
The EiM Prague students were given a warm welcome by the Voerman family in Prague: Ryan Burrow, Vadim Hristov, Wiegert Smallegange, and their team. The hands-on packing experience and pre-move survey exercise in the client's residence was an eye opener for them. According to the students, each move coordinator and office staff should experience a day with the surveyor and the packers crew in order to understand the challenges of the job.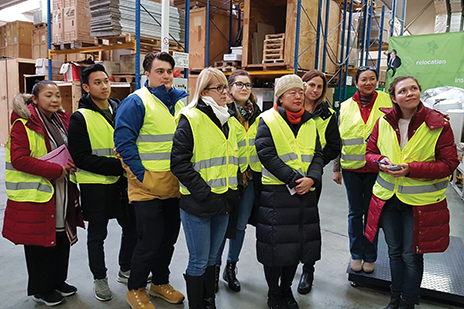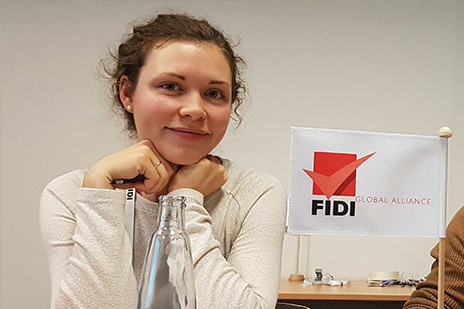 Congratulations to the Top Student: Diana Martynova, Aspire Mobility, Denmark
FIDI EiM, Panama City – 22-28 March, 2020
Join the next FIDI EiM in Panama City, from 22-28 March 2020
Key highlights:
Full scope on international moving business
Exchange of industry best practice
Intensive networking with international FIDI companies
Case studies and role play
Field visits to the airport, Panama Canal and freight-forwarding agents
Hands-on exercises at client's residence or a similar environment.
For more information and to register for this EiM, email: academy@fidi.org

Thank you to our valuable trainers:
Seoul: Andreas Eibel, Sobolak, and Danielle Oaks, AMJ Campbell
Prague: René van Valen, Van der Ent group, and Kim Ngoc, Saigon Van Int'l Relocations