Gerson Relocation Ltd, part of the AGM Group of Companies, has announced it has acquired the business and assets of Dijkshoorn Euromovers B.V., a FIDI-affiliated moving services provider based in the Netherlands.
AGM bought Bishop's Move from administrators earlier this year and Dijkshoorn becomes its first location outside the UK. It says this will allow it to expand its European service and support capabilities, and help it prepare for the UK leaving the EU on 31 December.
According to the company, Gerson Relocation B.V. will provide a range of moving and relocation services out of Rotterdam in the Netherlands, handling moves to and from the EU. It will allow EU-based employers to book directly with the company.
It added that current Dijkshoorn services for its clients will continue uninterrupted on a local and global basis, and that agent partners of both businesses will benefit from joint UK-EU shipment consolidation services and OA/DA services for moving and DSP.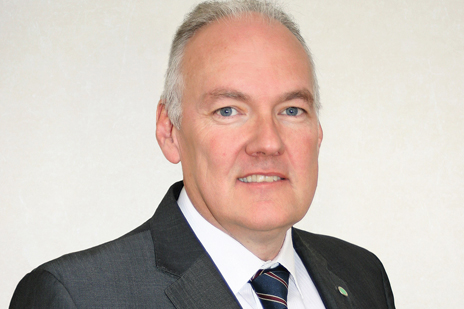 In a joint statement, Paul Evans, AGM Group Chairman, and Russell Start, AGM Group Managing Director, said: 'Both Gerson Relocation and Dijkshoorn have a long history of delivering service excellence to customers and clients in their respective moving and relocation markets. Together, we will have the capabilities to provide integrated pan-European moving and relocation solutions. We look forward to welcoming Dijkshoorn to the family.'
Denis Zonneveld, Managing Director, Dijkshoorn, added: 'In the new moving and relocation environment, it is increasingly important to be part of a larger organisation. I firmly believe that Gerson Relocation is the right partner to take the company and our employees forward while protecting the legacy of the Dijkshoorn name. I look forward to being part of the future growth.'